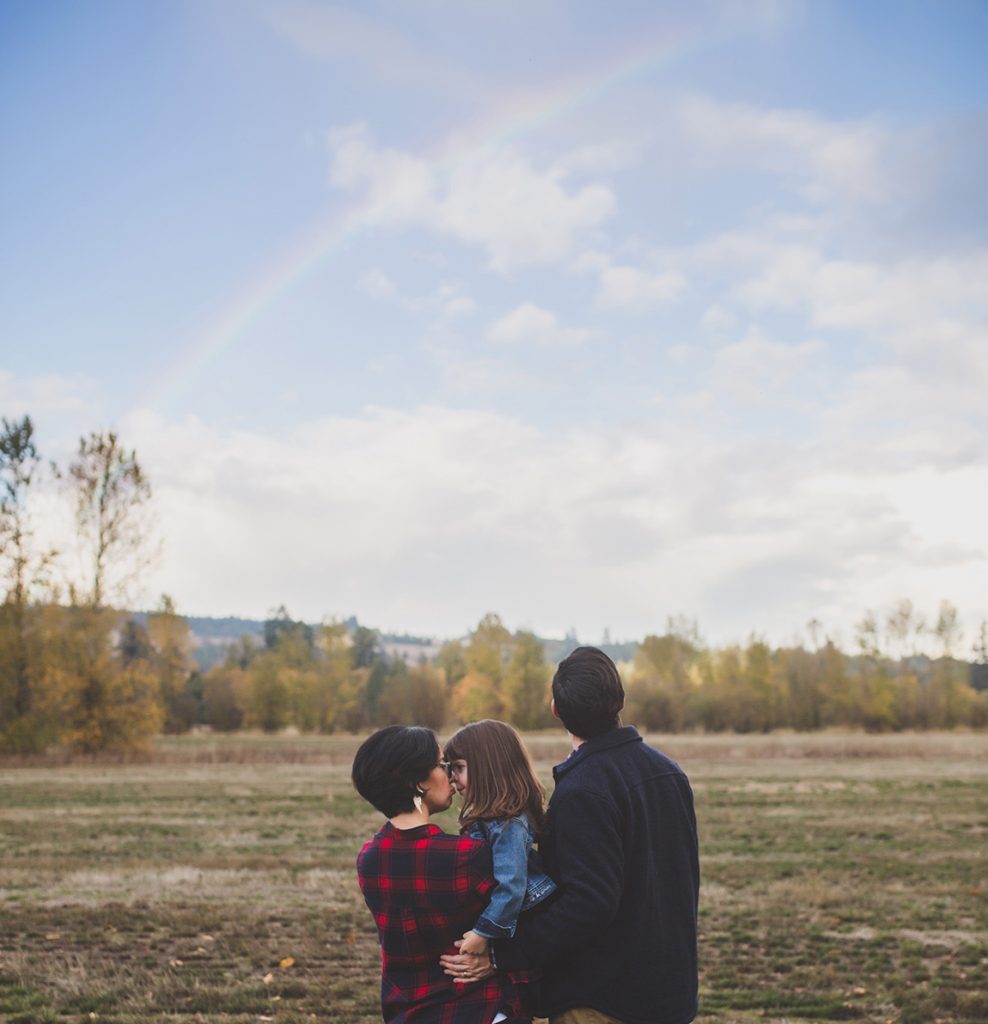 Today is January 2, 2019. Like most people do at the beginning of the year, I've have been reflecting on the year and thinking about what has worked and what hasn't worked. 2018 was full of heartache and loss. I lost my sister in February, a dear friend in March and went through a whole lot of personal growth through pain. I thought that I lost friends but actually just realized who my true friends were. Which is a great thing.
Most of all, I just feel so super thankful for this life we get to live. That every day, I roll out of bed when I smell the coffee is done. Pour myself a cup and snuggle up to my daughter on the couch before she heads to pre-school.
I check my emails from the couch, schedule my social media and think about what I want to do that day (or what needs to be done). Then I put my phone down (most days) and work until 4pm which is our "cutoff" so that we can then start dinner, pick up Avalon and have family time together for the rest of the evening.
But it wasn't always like this! Dan and I spent years working 9-5 jobs and working on our side hustle at night. We were so poor, but that made the choice to stay in instead of eating out really easy. We lived on Hamburger Helper and blocks of cheese. Sometimes we didn't have enough to pay the car insurance or the electricity but we always made it through.
Little by little, day by day, year by year we built this life we are living today. It didn't happen overnight. It took a ton of work. But I've never been afraid of work. I'm afraid of talking to people at parties… but work? I can handle that. In fact, I love to work! I love the feeling of checking off a to-do on my list or seeing the results of a project that I spent a long time on.
I didn't always have the confidence to pursue my dreams though. I actually bounced from job to job for most of my life not knowing what an "artist" did for a living in the real world.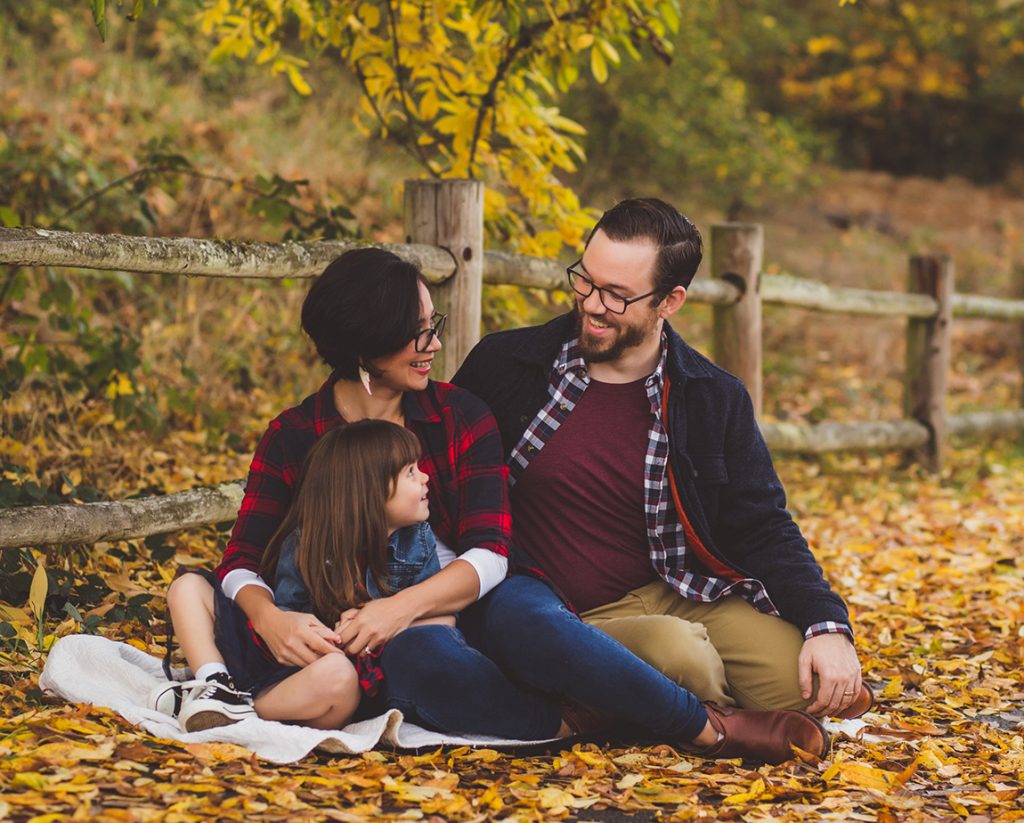 At the age of 27, I went back to college (or I should say just to college since I hadn't even gone yet) to get my degree in Graphic Design. I thought this was the job that would fulfill me and give meaning to my life. This is also where I met my husband, Dan (bonus!)
Dan and I got married in 2008. We both had dreams of someday working at big agencies but I soon realized that the ladder-climbing corporate life was just not for me. Soon I found myself sinking into a deep depression, having heart palpitations (which I later found out were panic attacks) and just anxiety about… everything.
So I quit my job.
Ok so I didn't just QUIT my job all loose-y goose-y. I was actually getting harassed by my boss and verbally abused so it's more like I escaped an abusive relationship. I was actually really freaked out and wasn't sure what we were going to do to make ends meet. I had been making cakes on the side for a few months but I really had no idea what I was doing.
The thought of going back to graphic design kinda made me want to throw up. I just felt worthless. Like I had wasted the last 4 years of my life. All that schooling. All that hard work for nothing. Now my poor husband had to support us both and I was going to what…  make cakes? Is that even a thing?
So with all this new time on my hands, I did the only thing I knew how to do. I marketed. I marketed myself. Dan made me a logo and a website and got it online. I linked my website to every wedding related website I could think of at the time like Google Maps, The Knot, Wedding Wire and Flickr.
I took photos of every single thing I made, slapped my logo on it and put it on my blog. I started making videos after a few months of things I learned and shared them on YouTube.
I didn't have a plan for what I was doing. I was just putting myself out there hoping that something would work. We call this "the see what sticks" method now. But back then it was just called making it up as I went.
When social media started becoming a thing, I jumped on board. I had a Facebook business page, a Facebook group and a Pinterest page and I was one of the early adopters of "share everything you know". I actually still get a ton of flack from certain people who feel like I shouldn't share as much as I do. It used to bother me but it doesn't anymore because I understand now what I didn't understand then.
There is power in sharing. There is power in building a community of like-minded people. When you share what you know, and ask your community to grow with you and learn with you, you build something so valuable, it can't be bought.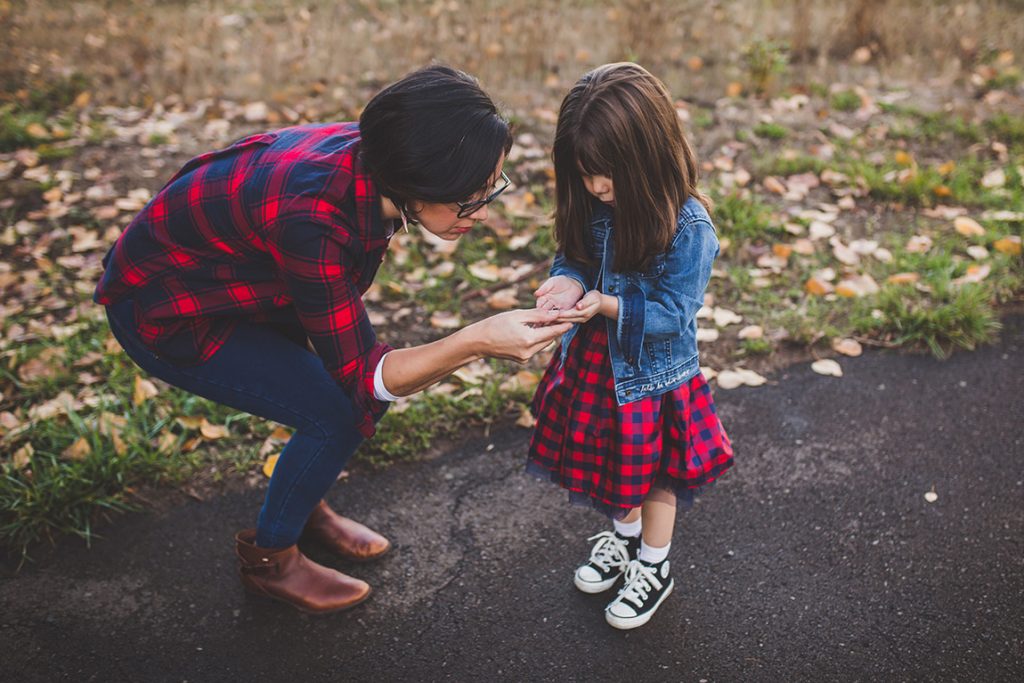 And that's what I did. I shared everything from recipes, tutorials, personal stories, our struggles with IVF, each celebration and each personal tragedy. Not because I craved attention but because I craved a community where I could truly be MYSELF. Not just "followers" but a family. They would know me and I would know them and we would grow to amazing heights together!
And grew we did! Not only did my cake business grow but I made some amazing lifelong friends in the wedding industry that I still adore today. I have seen people come and go in the cake industry and some surpass me (which is truly awesome!) I got to publish a cake decorating book, compete and win a bunch of cake competitions, get published numerous times and teach all over the world. All this from CAKES?! Best life ever! But one thing was still missing.
In 2013, I finally became pregnant after 5 years of trying and resorting to IVF. I had been hustling non-stop and had plenty of time to do it since I didn't have any kids but now that one was coming, I knew I needed to change our lifestyle. I didn't want to be making 5-7 cakes out of my kitchen every week, I wanted to be with my daughter that we had tried for soooo long to bring home. So we started an online tutorial school hoping that it would at least replace the money I was making with cakes.
But something crazy happened, it EXPLODED! In the spirit of total transparency, I exceeded the amount of income I made on cakes in a few short months. Then it doubled, then it quadrupled and it kept going up. I couldn't believe it. It was incredibly painful to close my cake business (my first baby) but I knew that a new season was waiting for us and it made me really excited!
In 2015, Dan was able to finally leave the graphic design world and follow me to the work-from-home life. I view this as one of my greatest achievements. Dan had supported us as a family financially since I quit my job in 2008 and many times I'm sure he wanted me to quit cakes and get a real job but he never asked me to. He did the dishes, he helped me deliver cakes and even went through the horrible process of re-designing a website together TWICE.
When our business started making enough money to convince him to quit his job (it took him six months to put in his six months notice) it was a big day.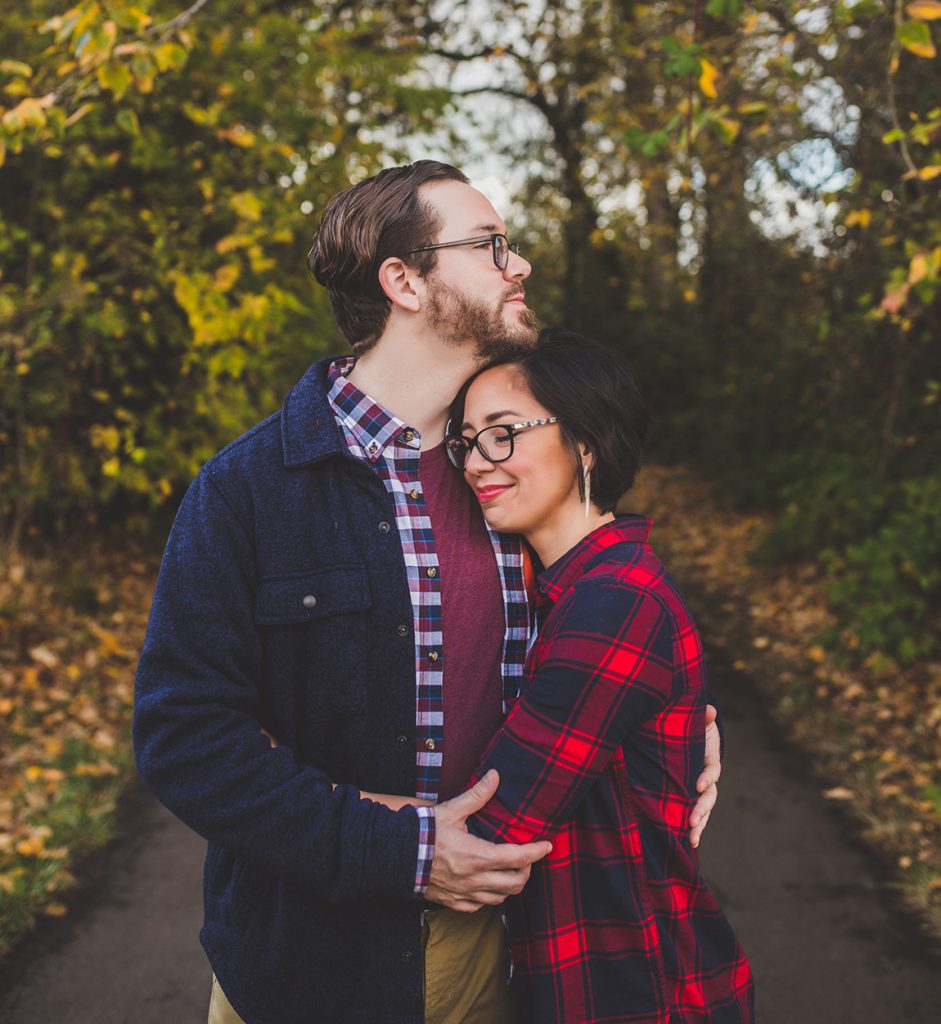 I'm not going to lie to you, working with your significant other is challenging! I never knew someone could breathe so loudly lol. But we worked at it every day and now we have a fantastic flow. We have a couple of contracted workers that help us make it all come together but mostly I just enjoy my work, chilling on the couch with my coffee by myself most days. Just the way I like it.
I don't wake up every day figuring out what I should be doing or how to make the next big move. I realize, we're in it. Our credit cards are paid off, we're on our way to paying off our house and planning our next vacation. I'm loving the work that I do and love that I'm not killing myself to get it all done. I get to spend every day with my husband and my daughter and if we want to take the day off to go explore, we can.
Because life has definitely taught me that it's short and there are no guarantees how much of it you'll get to enjoy.
There's a lot more to these stories that I look forward to sharing more of and I literally cannot wait to start this new season of growth. I'm not saying goodbye to Cakes. They are my heart and soul and my source of creativity but I'm saying hello to another part of my life and I want to share that part with you.
Nothing excites me more than the idea of helping other women just like me reach their goals in life whether that means being financially independent, working less and making more money, traveling more or just being able to leave the corporate life.
I look forward to having you join me on this journey too.