Video is the fastest growing form of content being consumed by online users
People watch a ton of video every day. Online video is like the modern TV. People want to be entertained. People WANT to watch video. I mean, I want to watch video so it's not surprising to me that video is the #1 form of content people consume each and every day. It might feel like you're in a race to keep up with the every changing landscape of social media but there's hope!
You have in hand (or very near by) a tool for making the exact videos you need for social media. Your phone.
Phones have all the capabilities needed to create full-length videos for YouTube, quick little time lapse videos for facebook, stories for your Instagram and even LIVE broadcasting for your very own show on Facebook. Heck, you don't even need cable tv. You can put on your own show anywhere you are. And you know what? People want to watch.
Video Stats
There are over 1 billion active users on facebook. Over 100 million people use Instagram every month. Over a billion people use youtube every month (1/3 of all people using the internet)
45% of people watch more than an hour of Facebook or YouTube videos a week (WordStream).
Video drives a 157 percent increase in organic traffic from search engine results pages. Hello, increased ROI! A 2-minute video about your product, a how-to, or even a live video about your goofy employees boosts exposure and builds trust with viewers. It's smart. It's personal. It's shareable.
64% of consumers make a purchase after watching branded social videos (via tubularinsights).
Video Gets More Interaction Than Text And Photos Combined
Video combines all other forms of medium and immediately engages a viewer. Once engaged, the viewer is much more likely to interact with your message. I did a little experiment and paid attention to what got more engagement on my feed, photos or video. Video had and OVERWHELMING number of engagement compared to photos alone.
Photo with text: 2,945 engagement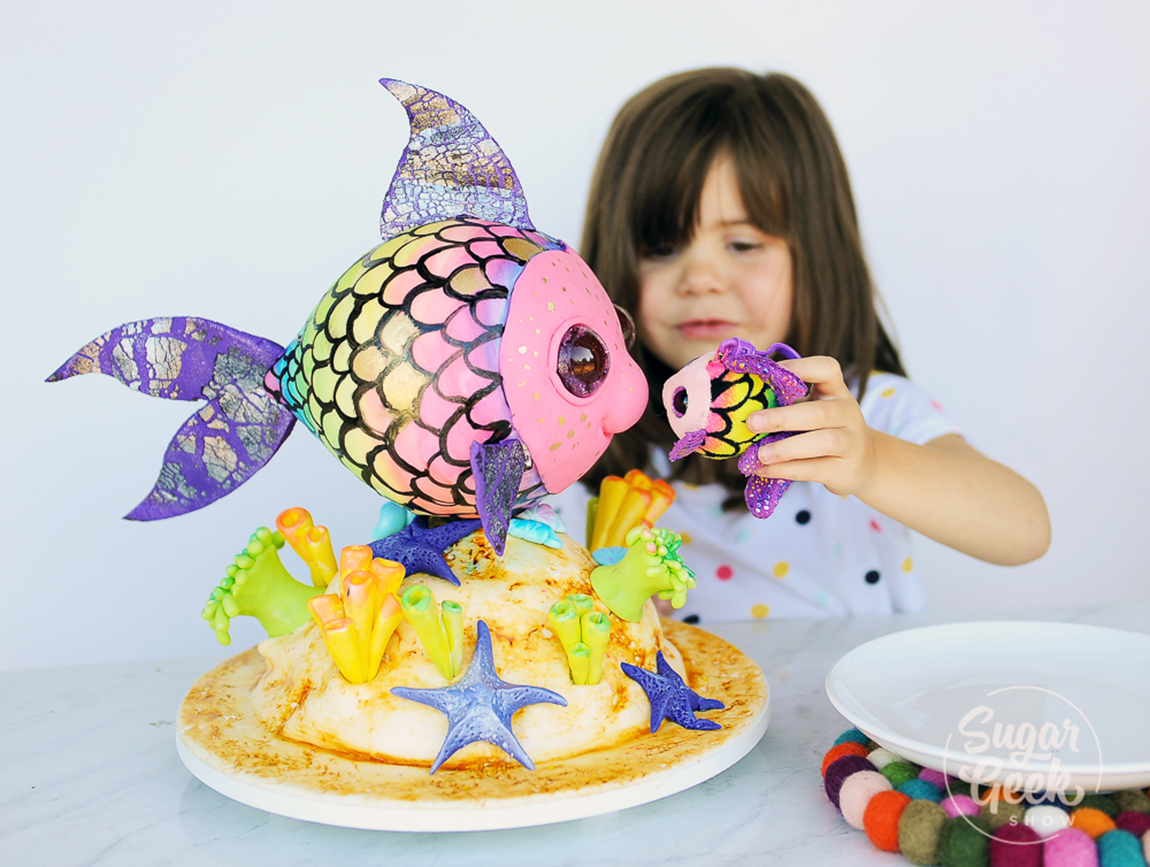 Definitely not bad for a photo but check out this video…
60 second video: 32,997 engagement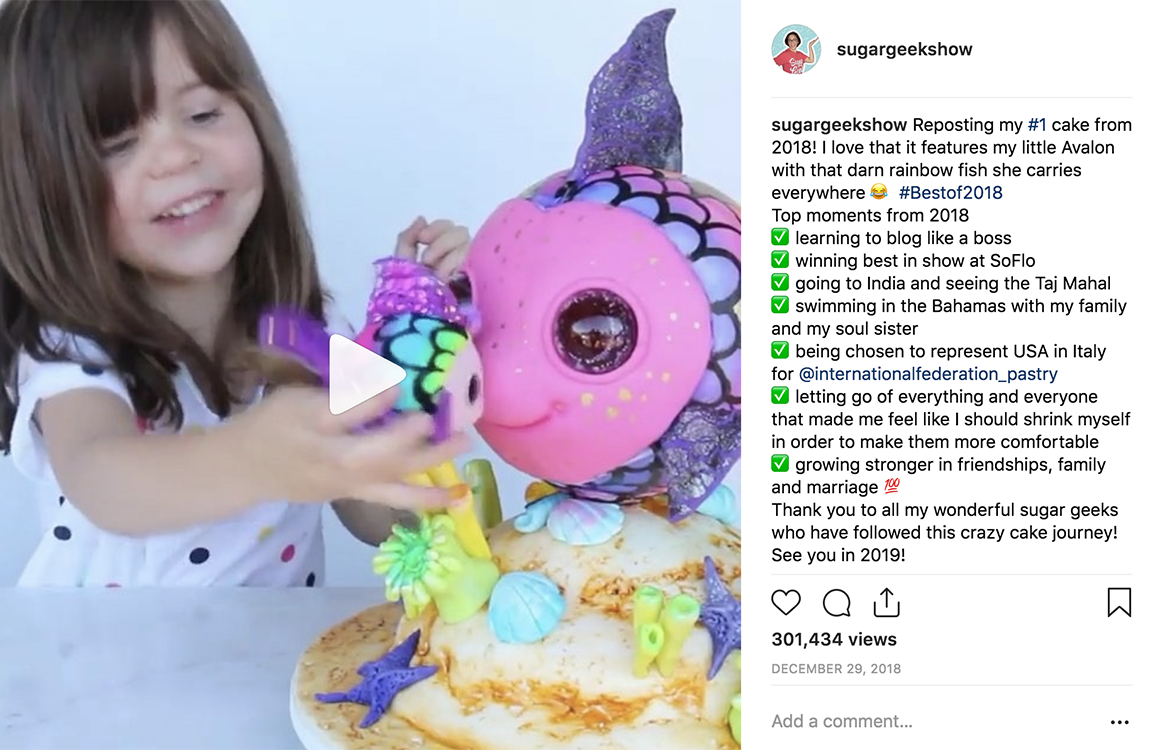 Why? Videos tell a story. Videos convey emotion. Videos capture your attention and bring out thoughts and feelings a lot easier than photos alone. Videos are powerful! I got dozens of comments under this Rainbow Fish video specifically on my daughter's reaction to seeing her beloved rainbow fish created in cake form. That emotional reaction in her caused emotional reactions in the viewers.
So as you can see, video is the way to go! But what in the world should you post? Here are some ideas to get those video ideas flowing.
What's your social media personality?
We know we should be true to our "Brand" but how do you discover what that is? It can be easy to fall down the black hole of wish-we-could-do-what-everyone-else-is-doing but the best thing you can do is to find out where YOUR strengths are and make your business fit your natural style not force yourself to fit into a box that you think you are supposed to be.
Take a look at the categories below and circle anything that's true for you and discover your social media personality.
Informative
You enjoy sharing techniques
Giving advice comes naturally
You're an expert in your field
You're a natural leader
You like to talk about ideas
You don't mind sharing tips and tricks
Lifestyle
You don't mind sharing your personal life
You're extroverted
You enjoy traveling to exciting places
People look to you for style advice
You enjoy talking about things you love
People say you have a unique personality
Specialty
You make a unique product
You don't like to be in photos
You want to keep it about your business
You'd rather talk about your products than yourself
You believe in high quality,
You have a specific vision
Aesthetic
You love organizing,
You are detail oriented
You love being artistic and creative
You like making lists
You naturally style everything to be visually appealing
You enjoy telling a story visually
Once you understand the type of social personality you are, you can easily work some ideas into your day-to-day. When you're doing your thing you can also make a little video!
Social media video ideas
Informative video ideas for different platforms (makeup artists, cake decorating, crafting)
YouTube: Full-length tutorials with talking or with music overlay
Facebook: Timelapse videos 4 minutes or less with music showing how to do something, fb live doing a demo or explaining a product
Instagram: Timelapse video 1 minute or less showing how to do something or how something is made
IG stories: 12 second clips showing the process of making something, teasing a product, linking to products
Lifestyle video ideas for different platforms (think fashion bloggers, celebrities, travel blogs)
YouTube: Full-length videos talking about anything that interests you or your viewers (fashion, working out, food, relationships, culture etc)
Facebook: Videos 4 minutes or less that showcase how amazing whatever it is that you're doing (travel, eating, fashion, fun, music etc), giving advice, being inspirational
Instagram: Videos 1 minute or less showing how amazing whatever it is that you're doing (travel, eating, fashion, fun, music etc), giving advice, being inspirational
IG stories: 12 second clips behind the scenes of the amazing thing that you're doing, using awesome products, linking to your website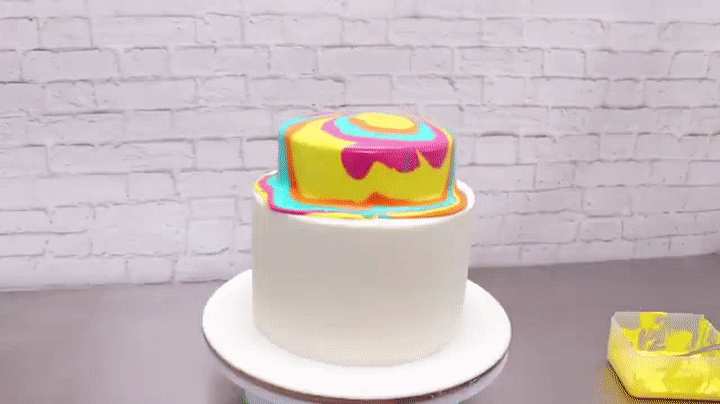 Specialty video ideas for different platforms (bakery, food truck, florist)
Youtube: Documentary on your business, talking about specific products you sell and what makes them special
Facebook: fb live showing the process, videos 3 minutes or less highlighting a special product/history
Instagram: Small video clips showing the visual beauty of a product, timelapse of product being made
IG stories: 12 second clips highlighting a new product with link on where to buy, event announcement, sales (basically commercials)
Aesthetic video ideas for different platforms (designers, artists, crafters, jewelry artists, food)
Youtube: Visually stimulating videos that are fun to watch
Facebook: Videos highlighting the beauty, artistic nature of the subject
Instagram: Simple videos that are visually appealing and beautiful
IG Stories: 12 second clips from behind the scenes, tools you like, events coming up, links to classes
Making Time For Video
Just like going on a diet, you need to prepare for success! Get the right tools, make small goals to start out with and grow from there. Don't try to do everything on your first day and DON'T GIVE UP! Building an audience takes time.
Tips for working video into your daily life
Get a phone holder like the Arkon mount I use (use code SUGARGEEK for 20% off)
Take video of whatever you are doing in the moment if it seems interesting. Save it to a photo album to use later for Instagram stories
If you want to sell a product do a demonstration using it on a facebook LIVE. Link to where the viewer can buy it.
Use the App "Hyperlapse" to create a timelapse of you working. Great for showing a long process in a short period of time. Post to Instagram, facebook or Youtube.
Set up your phone and make a video for Youtube. Videos for youtube are like "tv" shows so keep that format in mind. Introduce yourself, talk about what the viewer can expect in the video, then show the viewer the information. Wrap it up and invite them to subscribe and watch again next week. Youtube videos do not need to be short and often do better when in longer format.
Most importantly, just do what you can! Work video in where you can and you'll get more and more used to it. What tends to motivate me is all the engagement I get off of videos! It definitely encourages me to make more.